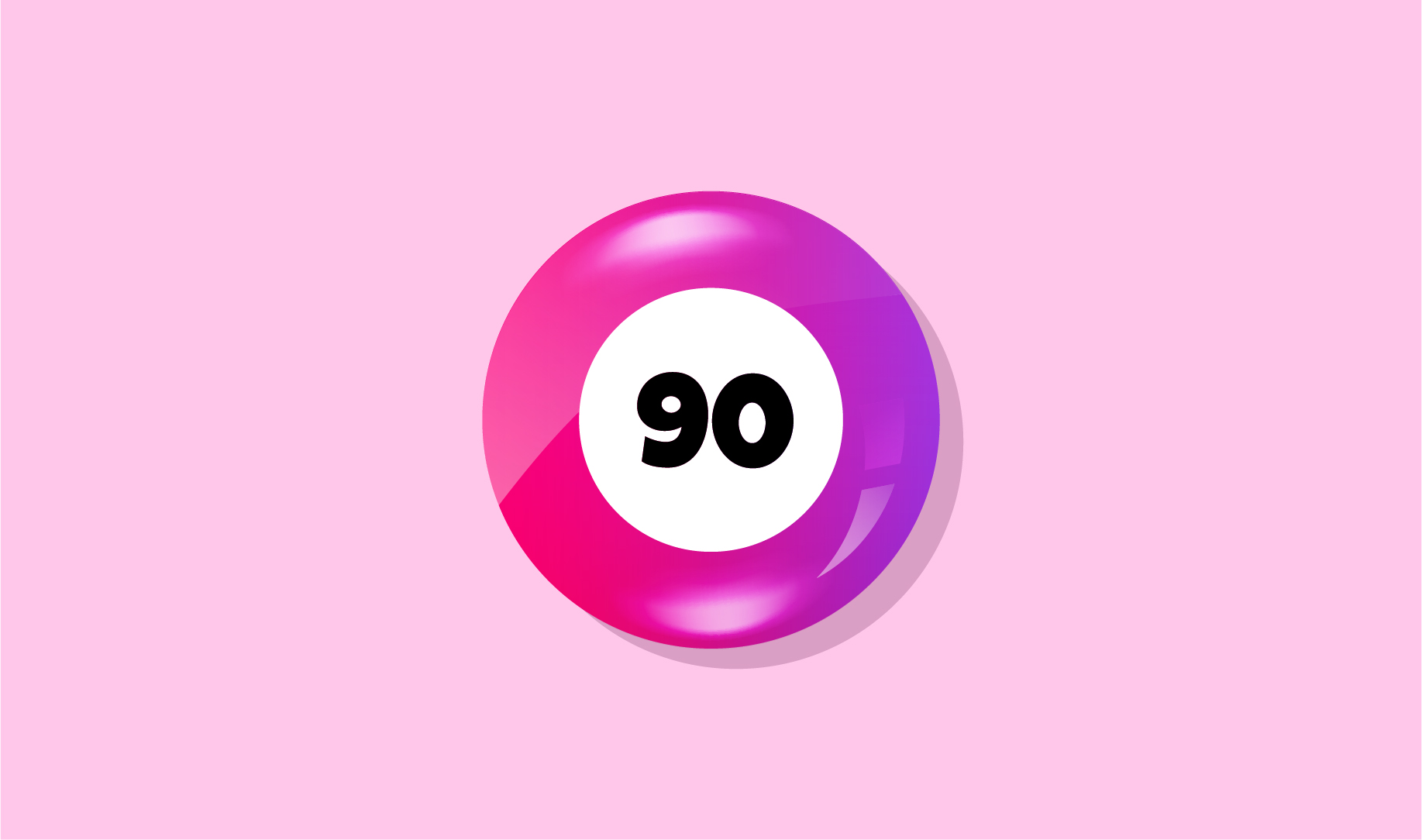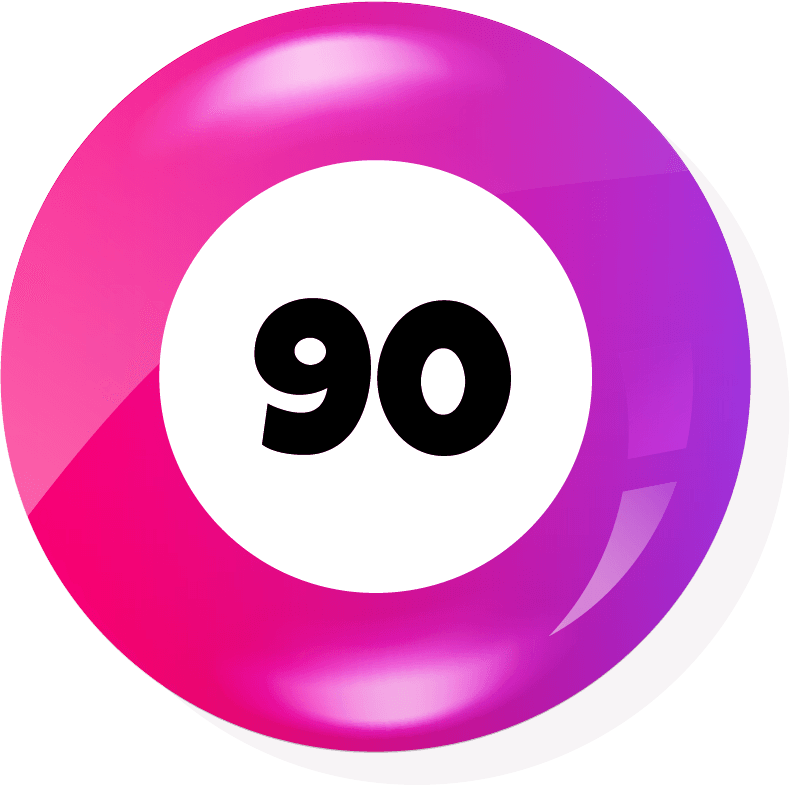 Borgata 90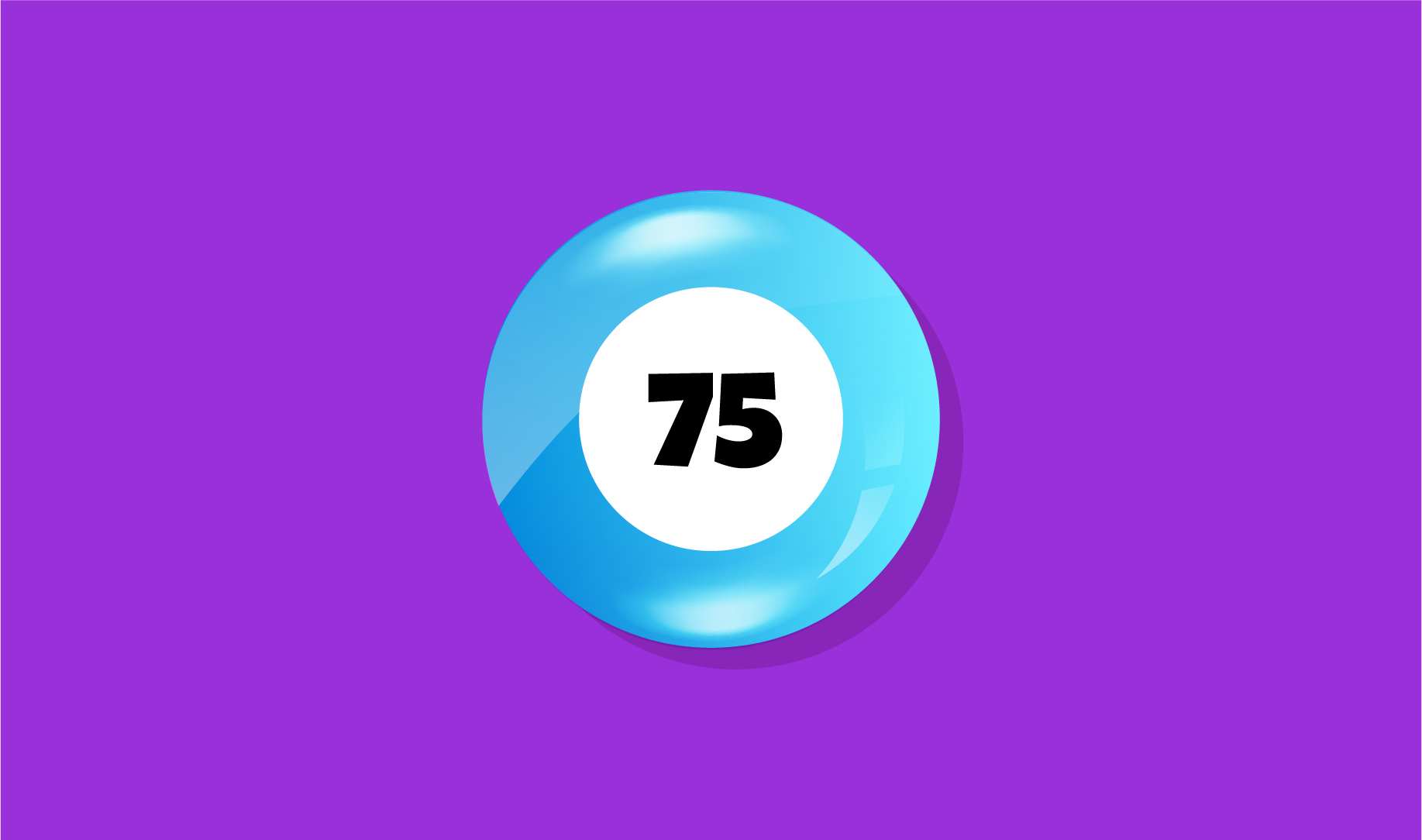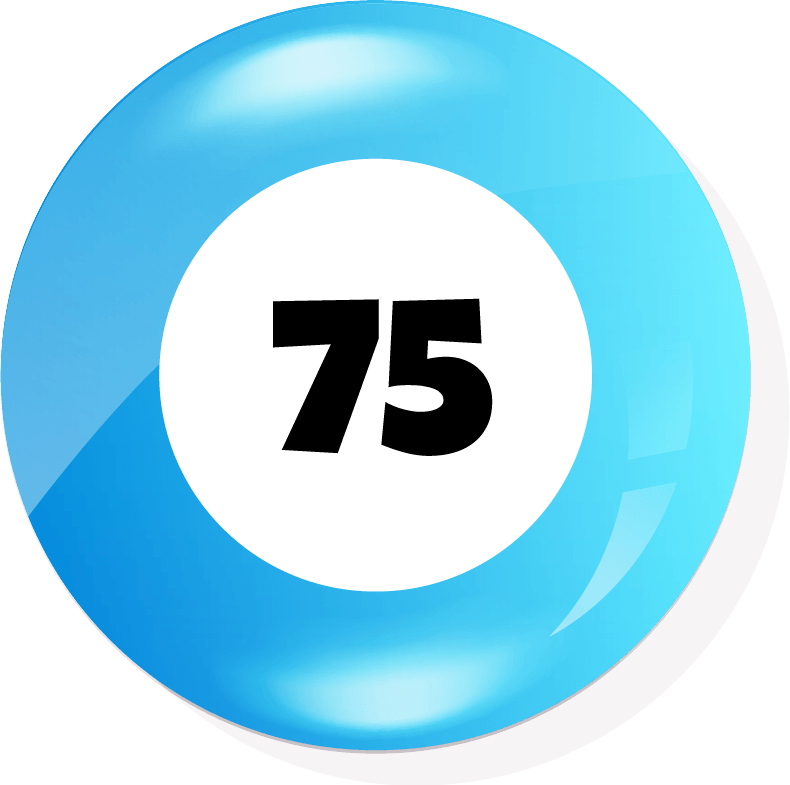 Borgata 75
Non-stop Fun in Our Borgata Bingo Rooms
Borgata Bingo rooms bring together everything we love about the bingo hall with the comfort and convenience of playing on a desktop, tablet or mobile device. But there's a lot more to enjoy when you
play bingo online
at Borgata Online. We've added to the thrill by offering games 24/7, the opportunity to pre-buy tickets so you never miss out on your favorite games, and, on top of plenty of chances to win, we've included bonuses and promotions to spice up your Borgata Bingo experience! Welcome to our bingo rooms, created with your maximum playing fun in mind!
Borgata 75
Playing 75-ball bingo is a bag of fun and it couldn't be easier. Also called "pattern bingo," your aim is to mark off numbers from 1 to 75 in a shape or pattern that you'll be informed of before the start of a game. Each time you play bingo you'll find it super exciting, watching for potential winning patterns to form on your tickets, and there are great prizes up for grabs if luck's on your side! In virtual bingo games, the numbers are randomly generated, and you can choose to either mark them off yourself using your mouse or have them marked off automatically on your ticket – it's that easy! If you're lucky enough to form a winning pattern, the game stops and displays a message informing you that you've won and the value of your prize. And just when you think you're having all the fun you possibly can have, you're invited to Bingo Brunch and Afternoon Delights – our weekly promotions are chockablock with prize pots to take your enjoyment to the next level. Are you ready to play online bingo? Stop in at
Borgata 75
now!
Borgata 90
Online bingo has gotten bigger and even faster at Borgata Online with 90-ball bingo – the most popular version of the game in the world. To set yourself up for potential wins, you'll need to buy a ticket and, once a game's on the go, mark off the randomly generated numbers on your ticket grid to form 1-line, 2-line and Full House patterns with not one, but three corresponding prizes to be won. To play, simply enter the Borgata 90 bingo room, purchase your tickets (you can buy up to 96 per game to boost your chances of winning,) then keep an eye on the countdown as you wait for the game to start. With a new game running every few minutes, you'll never have to wait too long for the next online bingo game to begin. When play starts, the information bar at the top of your ticket will display the three patterns you'll need to try to form on your tickets, the prizes and how many players are in a game (prize amounts are determined by the number of players participating and the price of the tickets.) Excited about getting started? Head to the
Borgata 90
bingo room and get yourself in the running for potential wins and plenty of entertainment.
Play online bingo for real money
Don't miss out on the action! Bingo is fast-paced and easy to play, and our amazing rooms and chat hosts give you a relaxed opportunity to get to know your fellow roomies, as well as the chance to win bonuses on top of the prizes on offer. Read more about
how to play bingo
before getting started or jump right into all the Borgata Bingo excitement!