BINGO ROOMS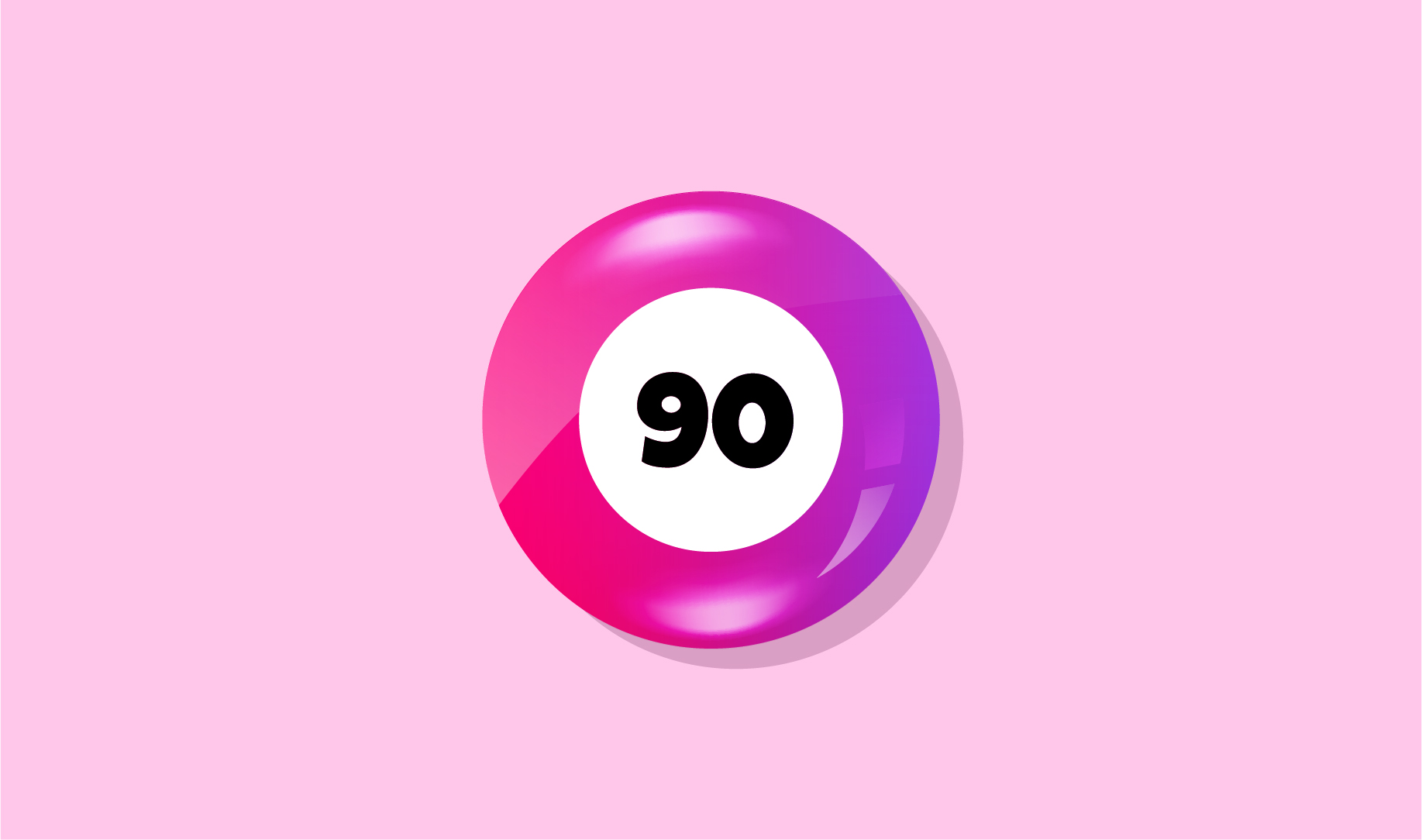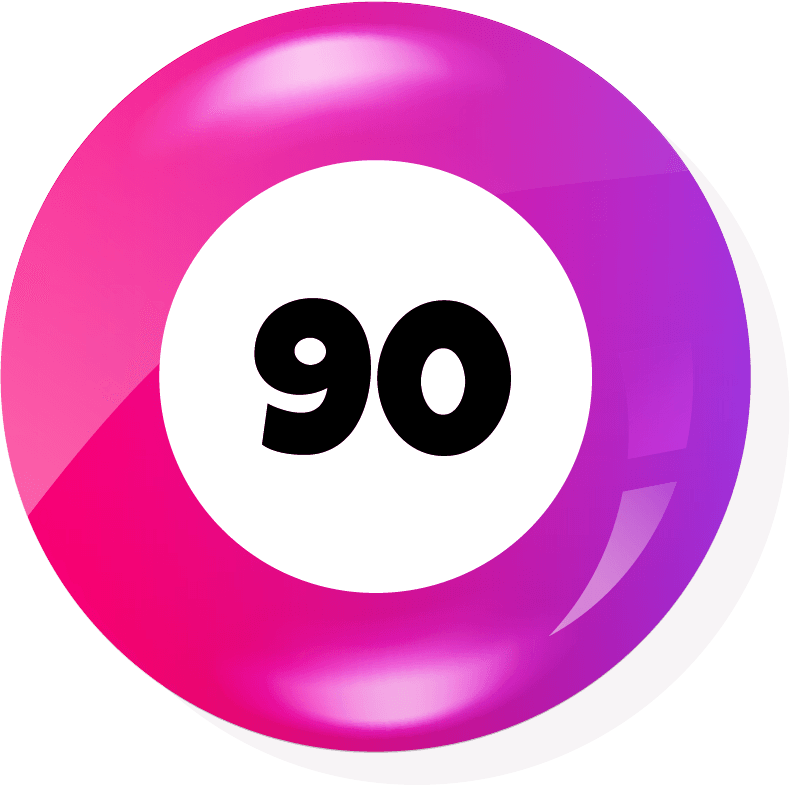 Borgata 90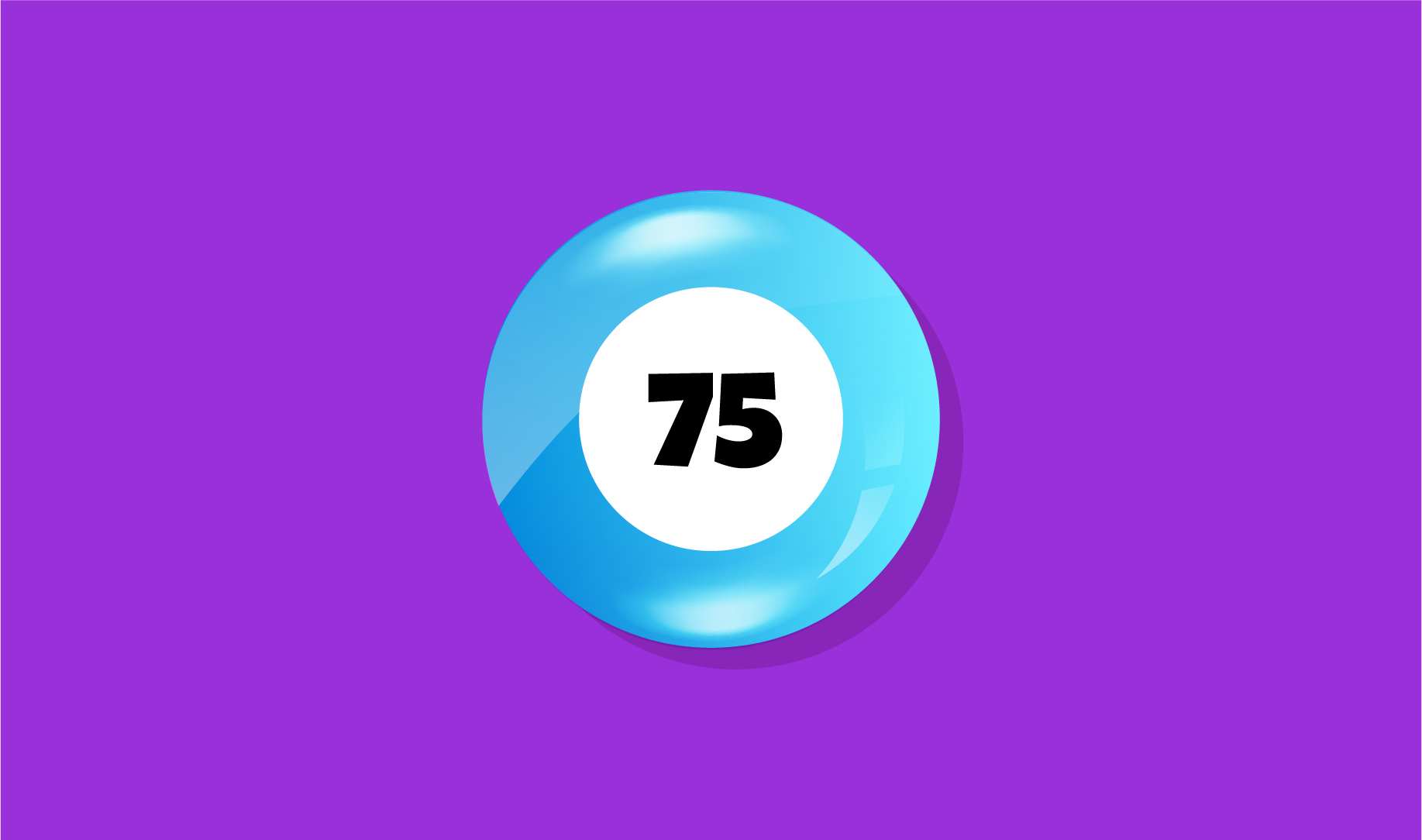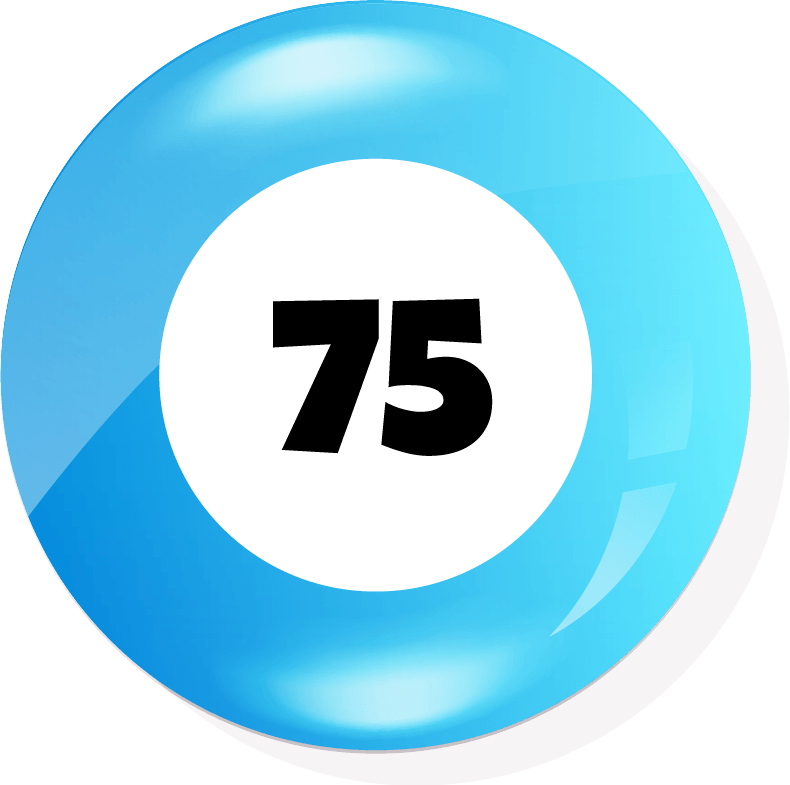 Borgata 75
Welcome to the Home of Borgata Bingo!
At Borgata Online, every day's a bonanza of bingo fun! Our bingo rooms, set up especially for you, are filled with bingo magic and plenty of chances to win. We constantly add to our massive range of classic and exclusive online bingo games, so there's always something new to try out and enjoy.
Whether you're on a desktop, tablet or mobile device, the fun can follow you. And we've given you even more chances at thrills and wins when you play Slingo, online slots and Megaways games. Join in the Borgata Bingo Bonanza today!
Stop by our bingo rooms
Borgata 75 brings you the best 75-ball games, from Free Bingo to No Lose Bingo, and all our weekly promotions are jam-packed with prize pots. Fun and fast-paced, the aim is to mark off numbers from 1 to 75 in a shape or pattern that's stated at the start of the game. The numbers are randomly generated and marked off automatically on your ticket – it's that easy! If you're lucky enough to form a winning pattern on your ticket, the game stops and displays a message informing you that you've won, and how much.
If you're a fan of the most popular version of the game in the world – 90-ball bingo – we've also got your number! Head for Borgata 90 and put yourself in the running for potential wins and plenty of entertainment. Simply buy your tickets and, as numbers are randomly generated, watch as they're marked off on the grid to form 1-line, 2-line and Full House patterns, if you're lucky.
Ready to play online bingo? Head to our bingo rooms or find out more about how to play bingo.
Slots and Slingo fun!
If you're after the best fun in town, we've no doubt you'll find what you're looking for in our huge collection of online slots from classics like Starburst and the wildly popular Bison Fury to our exclusive Borgata Money Spinner slot, which you won't find at any other casino. With so many games to choose from, you have a world of entertainment at your fingertips when you play at Borgata Online!
Can't make up your mind whether to play bingo or slots? There's no need to choose. You can enjoy both games at the same time when you get into Slingo action. These games bring together aspects of 75-ball with some instantly recognizable features of a traditional slot machine, including a 5x5 number grid and slot reels placed immediately below.
Turn up the heat with Slingo Fire and Ice, which has an exciting dual grid setup and not one, but two jackpots up for grabs. You won't find this much online bingo and slots fun combined anywhere else. And if you're looking for maximum action, give Slingo Maximus Soldier of Rome a spin. Developer Slingo Originals has teamed up with Inspired Gaming to introduce the great Roman soldier Slingo Maximus to players. This game is packed full of bonus features, free spins, power spins and multipliers that just might help you pave your way to riches, if you're lucky on the day!
Meanwhile, fans of the popular game show Deal or No Deal will be pleased to know that the game has had a Slingo makeover. Simply choose your lucky briefcase, spin the slot reel to mark the other cases off your 5×5 grid, and a prize amount will be eliminated from the game. Then select 'Deal' or 'No Deal' when presented with the Banker's Offer, and move up the Prize Boost Ladder each time you achieve a Slingo. Your aim is to make it all the way to the hot seat.
Start playing bingo online
With so much excitement on the go at Borgata Online, there's no time to waste. Start marking off those bingo numbers and spinning the reels today! We're your one-stop home of games that brings a world of entertainment to your chosen device, no matter where you are.